Results from getting back into blogging again
Back in March after an 18 month hiatus, I started blogging again on this site. I was creating content for my other business Black Hops but I had let this site fall by the wayside. Here are some of the results so far after making a decent effort to write here once a week.
This is back in September when the blog was last active. Getting around 2,400 visits per month. Funnily enough most of this traffic is for a random post I put up years ago about Harvey Specter Quotes.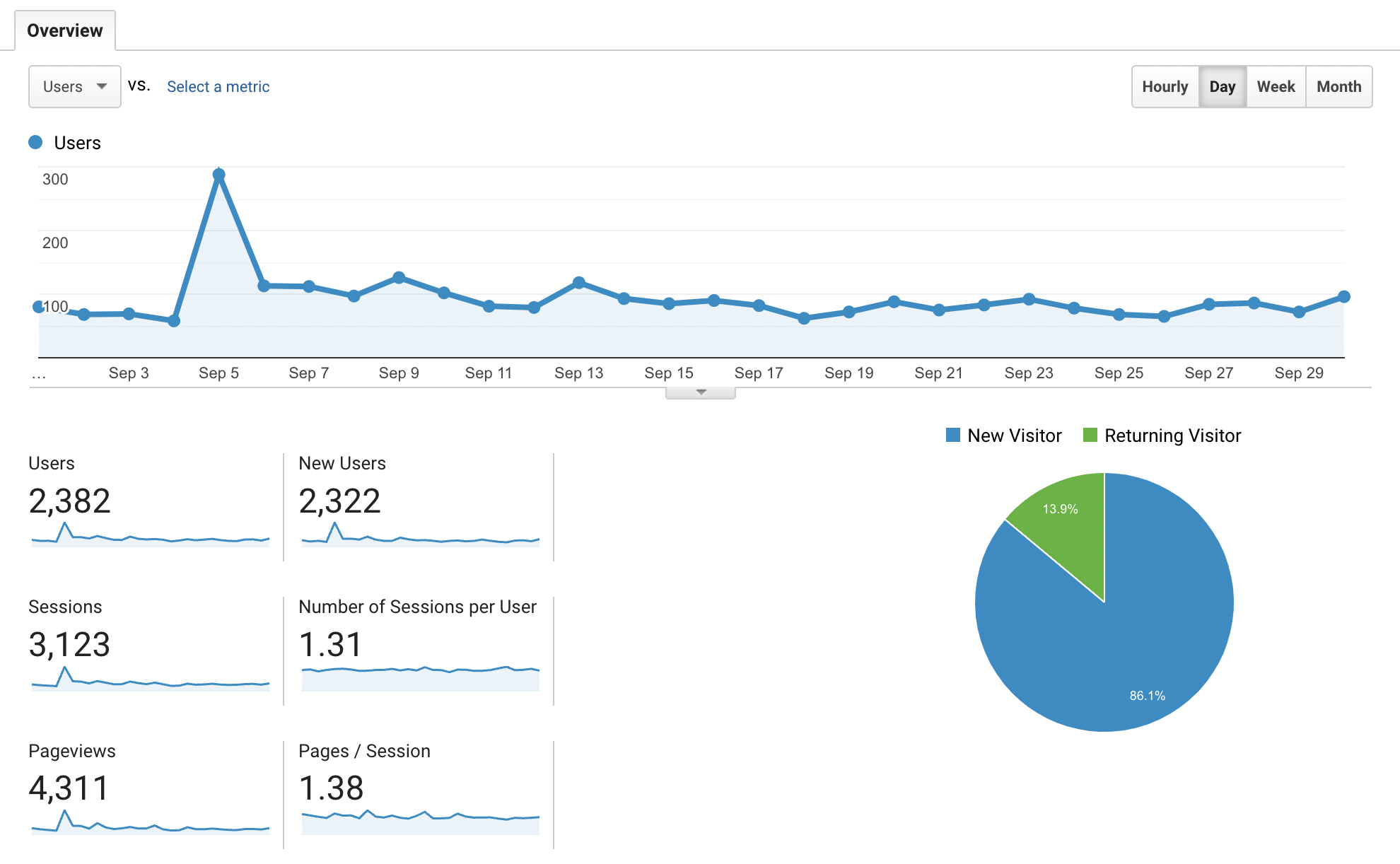 This is earlier this year when the blog was not active, getting around 1,500 visitors per month (mostly for Harvey).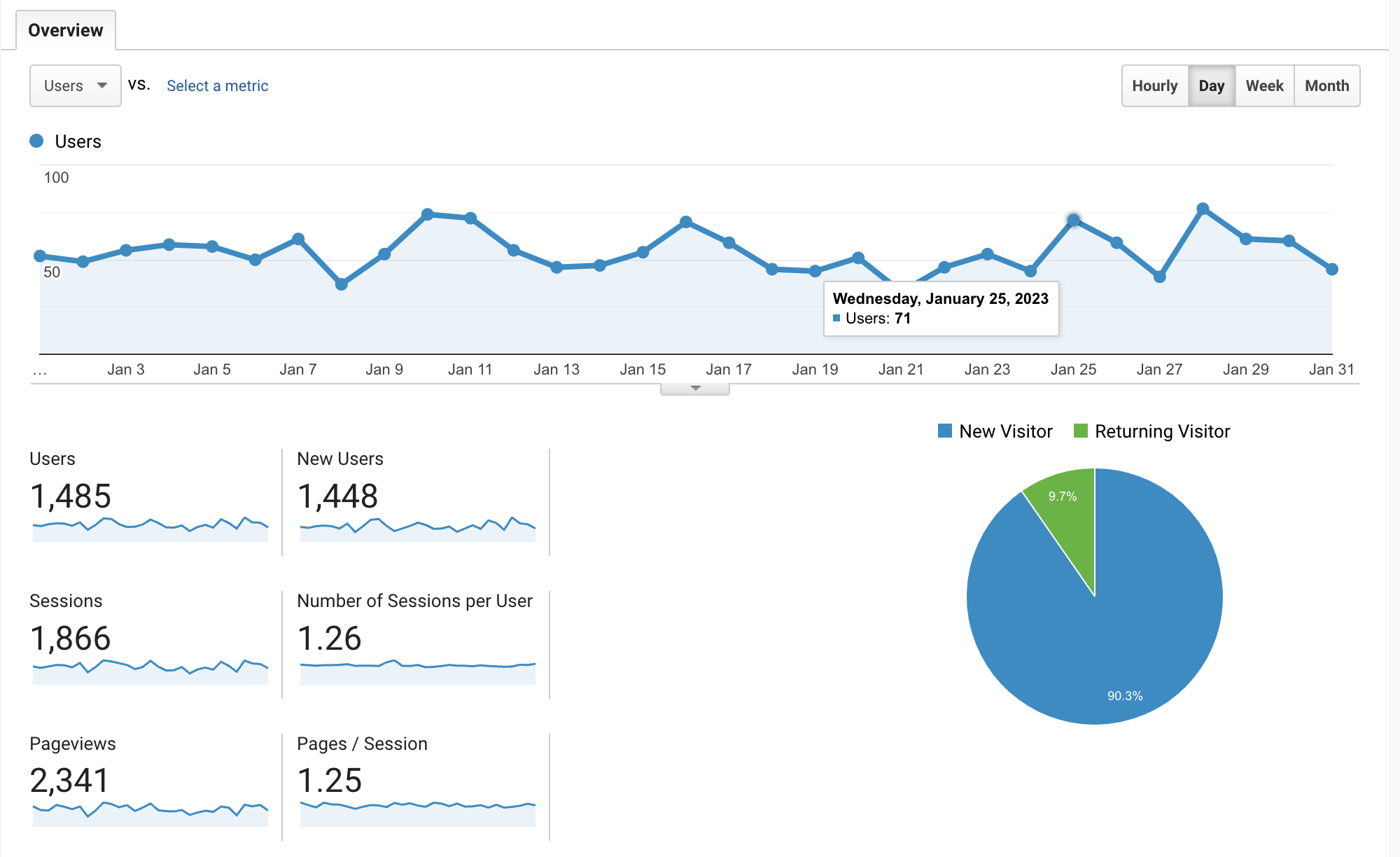 And this is the last 30 days on the site now that I'm back active blogging again, visits are up to 3,200 a fair bit higher than it was before.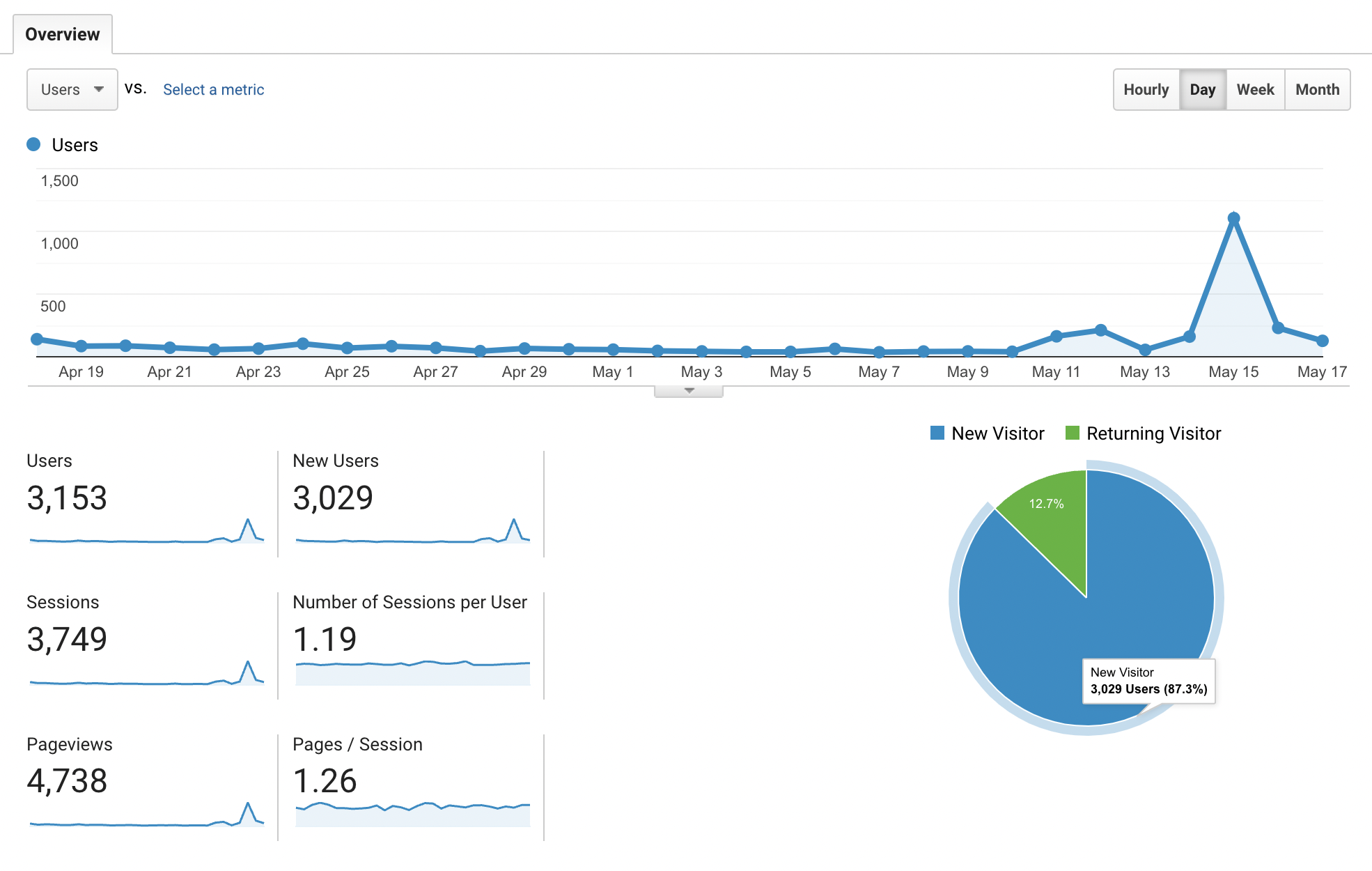 More importantly though, here is a look at the visits to articles before.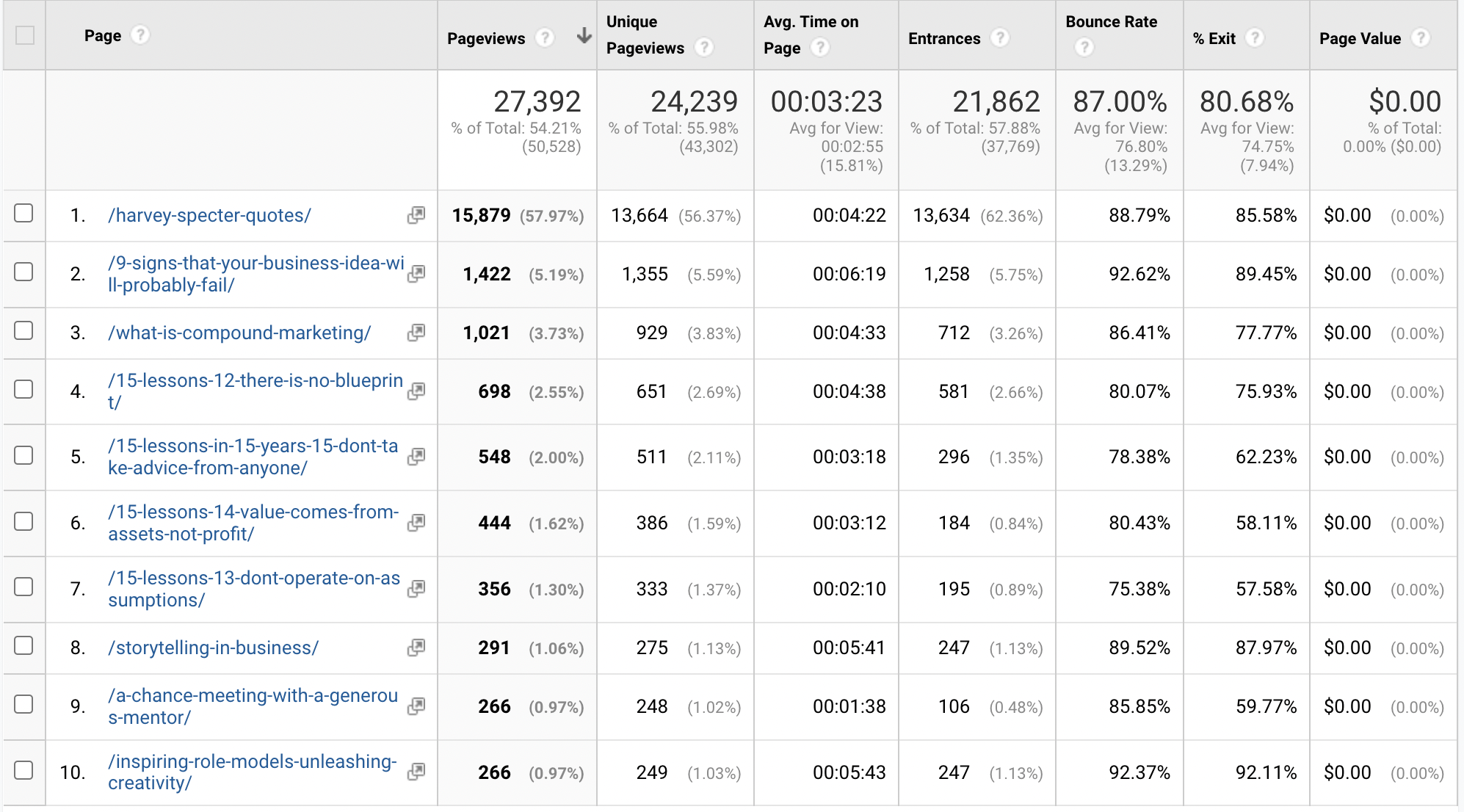 Actual articles I was writing were lucky to get 500 views. Here's how it looks now.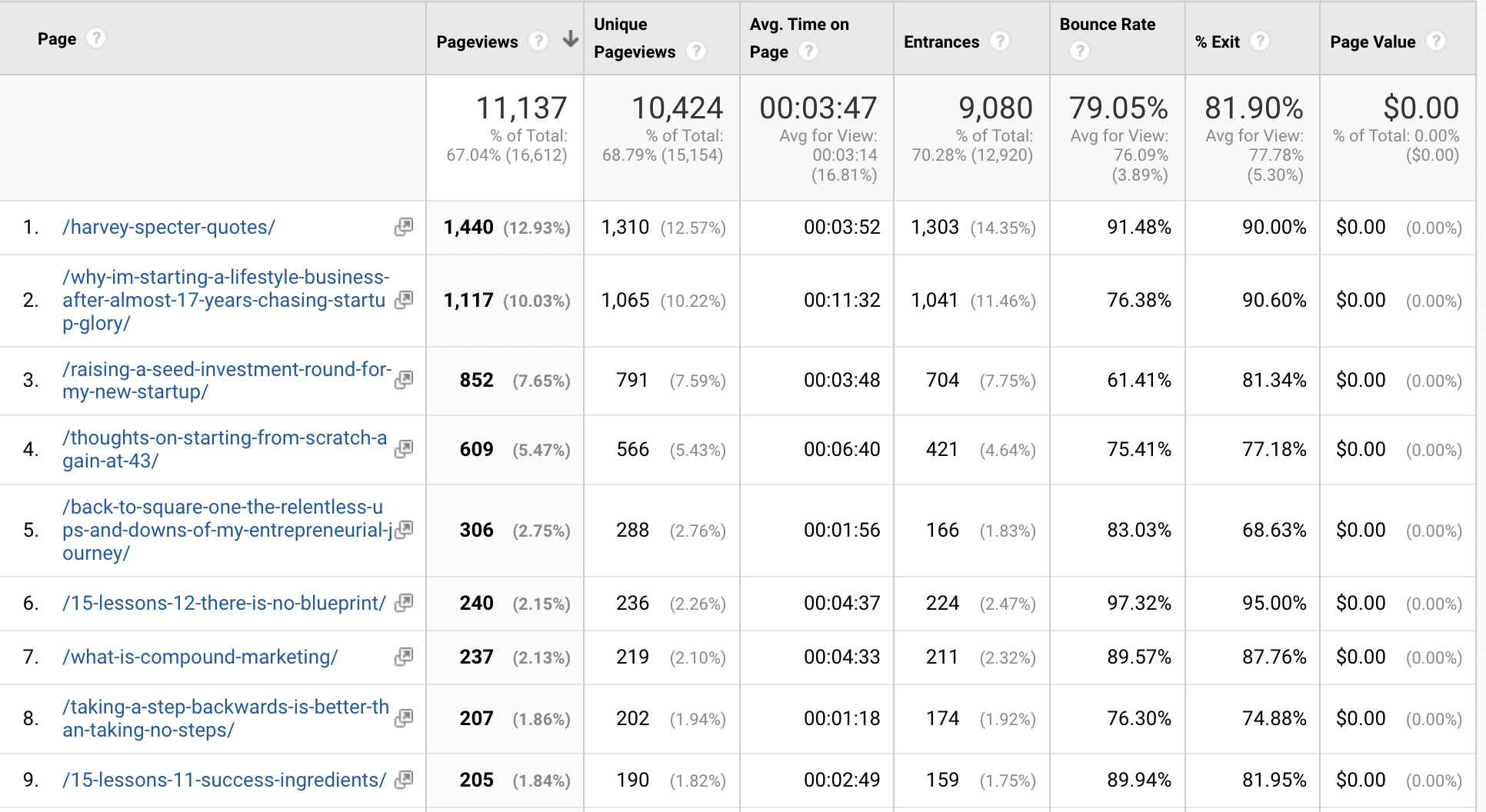 The older articles are about the same but some of the newer ones are doing OK, particularly last week's article on starting a lifestyle business. It's the first article I've written on my personal blog since 2020 that's had over 1,000 views.
I've noticed lots of other benefits as well. I've been happier, I've felt a little bit more personal purpose and I've been enjoying interacting with people around the content on my weekly emails, and on social media (surprisingly a fair bit on that spam-filled hell hole LinkedIn).
And this week, the coolest part of it all, I got 2 direct customers for my new business WP Master. I've put that story up as a seperate post:
This week I got 2 customers direct from one article and it restored my faith in content marketing.
Cheers, have an awesome weekend.
If you have a WordPress site and you run an Aussie business, check out WP Master. If you want to follow my startup journey, jump on my weekly emails here.