BoredAF.com custom business animations business is for sale
Hi everyone. At the start of the year I started a little side hobby business / project doing custom business explainer videos. I called it BoredAF.com. I marketed it only to my network and my Facebook group and landed a bunch of projects. I did some for free for my network so I could get some social proof together for the site, and I did some paid projects.
Since I started, I've become much busier with my main business Black Hops Brewery, and I've decided to sell BoredAF.com. Here are some details.
What is included in the sale?
BoredAF.com domain
The BoredAF main logos and branding material from the original design.
BoredAF.com website and blog, built on WordPress.
All example projects completed for clients.
The illustrator and animator Daniel would move across to work for you. He is based in the Philippines and charges $,1000 USD / month full time. He is extremely talented, great communicator and a great worker.
Social media accounts including YouTube, Facebook, Twitter and Instagram (note I don't have the BoredAF social media handles)
1 week access to me for handover and any questions.
Example Business Explainer Videos
Here are some of the videos we've done for clients. The ideas is founders would tell their own stories.
Fun Content Projects
Here are some of the fun projects we've done (NSFW). The idea here would be we'd do some of these as content marketing to get attention for the main business. These videos have hundreds of thousands of views on YouTube and Facebook.
What do do with this business?
I thought I'd brainstorm a ideas about what you might do with the business.
Leave it as is
You could leave it more or less as is. All you would have to figure out is how to generate leads. I would start with paid ads and partnerships with organisations that have small business owners in their audiences. I would also sign up affiliates and pay them a commission on each deal. It wouldn't be too hard to turn this into a nice little business, with a few key affiliates.
Branch out into other services
So far we've only done explainer videos but there are lots more things you could do with a super talented illustrator and animator. As a fun projects we did tap decals and shirts for one of the Black Hops Beers, for example.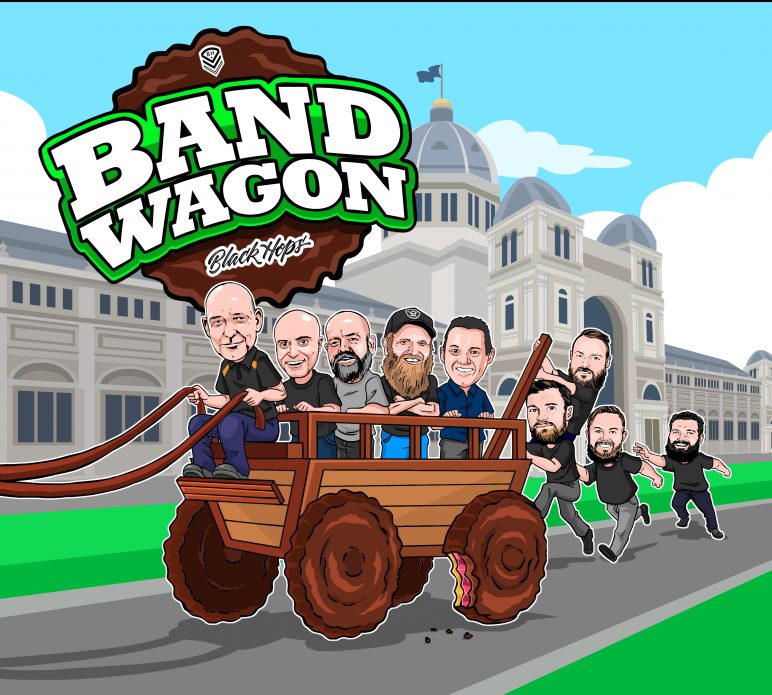 You could do Infographics, or general hand-drawn graphics for businesses. You could start a subscription service for improving blog posts with hand drawn illustrations. You could do founder cartoon bio images, or founder story cartoons. There are a lot of options.
Repurpose the BoredAF brand into something else
If you didn't want to continue doing the business animations, the brand BoredAF has a lot of potential for lots of other uses. I've been reluctant to give it up, because I think it's a brand with a lot of potential.
Business financials
This project has been more of a fun project for me. We spend about $1,000 / month on the animator and we do about $1,000 worth of projects each month. The projects have come from my audience and no money has been spent on marketing. It would suit someone who is keen on the brand or keen on having the illustrator and example projects as part of their offering.
Marketing
I have done very little marketing. The site gets around 150 visits per month and we've done a few free videos for a bit of fun / content. I've had some enquiries come through from my Facebook groups and from the videos we've done on YouTube.
How much is it?
I am looking for offers over $10,000 USD. Feel free to email me dan@dannorris.me if you would like to be the new owner of BoredAF.com. If you would rather message you can message me on Instagram @thedannorris or Facebook. If you would like parts of it, feel free to let me know what you are thinking via message.