Please note I am not currently taking on any new members to the mastermind.
Business problems solved immediately
My private mastermind group is full of smart entrepreneurs helping each other solve their biggest business challenges.
Membership is $199 USD yearly. Join 200+ smart entrepreneurs today.
Not currently taking members
The number 1 hack for executing quickly and well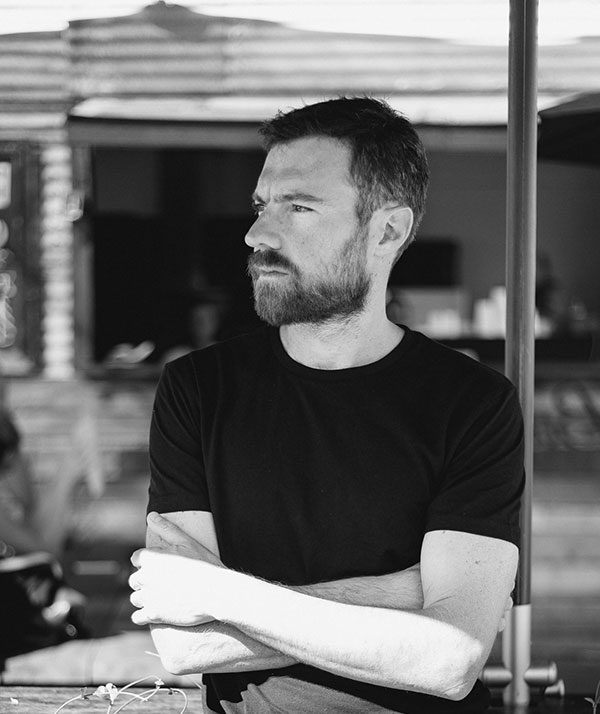 Hi I'm Dan. I'm a serial entrepreneur, content marketer, international speaker and #1 bestselling Amazon business book author. I've been in business for 10 years and I've had every result from extreme failure to 'overnight' success.
My biggest lesson has been that the people who win, are the people who are able to execute quickly and execute well. This means making fast decisions, but making the right decisions.
Every entrepreneur including you, needs a group of people around them who can help them do that.
What you may not realize is the problem you are struggling with right now, has already been solved by someone. So rather than bang your head against the wall, why not get access to a group of people who can help you solve it?
My Mastermind group is a group of passionate entrepreneurs who are here to help you make the right decision quickly. I run the group as a Facebook group and it includes 200+ people from first time entrepreneurs, to world class creatives and entrepreneurs.
If you want the accountability and support of a smart, experienced group of entrepreneurs at your disposal, I suggest you join. See you inside.
Dan Norris
Direct access to 7-figure entrepreneurs

Join us in a private Facebook group where we help each other grow our businesses. I'm in the group multiple times a day, and every thread gets a high-value response. Topics range from weekly goals, to online tools, motivation, productivity, and growth. Members range from new online business owners, to multiple 7-figure business owners.

Dan's Freelancer list

I have a list of well-priced freelancers I use for things like design, development, copywriting etc. Other group members add to it and we keep it up to date with the best freelancers and services from around the world.

Weekly Membership Summaries

To help the members, we send a weekly email summarizing the week's threads. This is also an opportunity to get your questions to the group via email.

Power Threads

When you join, we'll send you through the list of "Power Threads" so you can get stuck in immediately. Each week we look through the threads to add the good ones to the list. We've built up a big list of epic threads over the life of the group.
The best $200 I ever spent
Just FYI. This group has been the best $200 investment ever.

Carl Quested - Founder, BrandStrong
$99 joining bonus - 7DS Challenge Training Videos

The 7 Day Startup Challenge ran from 19 to 25 Jan 2016. We had 1-3 calls per day with world class online marketing experts on a range of topics. I sell these videos for $99, but they are included for free in the mastermind group along with other member-only videos.
Wondering if you are a good fit for the mastermind? We currently have 200+ members who are enjoying the group right now. These are the types of people we have in there.
Content Marketers
Mastermind members are using the latest content marketing techniques to build their online businesses, or send leads to their offline businesses.
Online Business Owners
Online business is a big focus for the community, most of our members have either online businesses or use online marketing to power their offline businesses.
Bloggers
People who are active bloggers and love creating content for their audience are a good fit. Our community gives them the extra boost on the business side.
Successful Startup Founders
A lot of our members have successful businesses, and still get value out of fast and high impact communication with other successful startup founders.
I will review your website when you join, and I also review websites every week in the group.
I look at a range of factors to help members get their sites up to scratch including the must-have inclusions above the fold, compelling copy, great design, website speed, conversion optimization and SEO.
You also get access to the full archive of site reviews done for group members.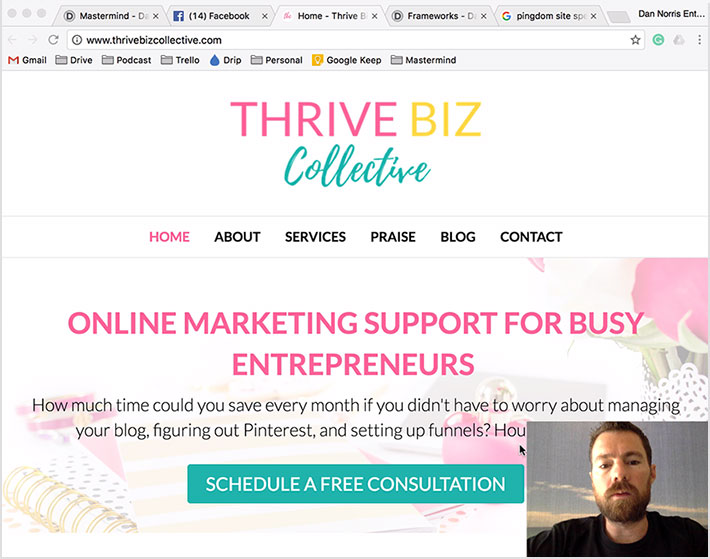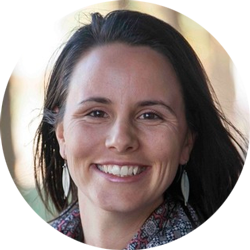 With such a public review from a web guru I'm motivated to make the changes
Dan was ruthlessly honest about my website, but that's what it needed. Now I'm inspired to refine my copy and redesign it so I can attract more of my ideal clients! Totally worth it and exceptional value getting Dan's opinion and the amount of time he spent going through aspects of my website.

Kylah Morrison - Founder, Zestebiz
Enjoy the group or your money back
If you aren't happy with the group, you are welcome to request a full refund within 30 days.
Join 200+ smart entrepreneurs today. The mastermind is $199 USD yearly.
Not currently taking members
Dan and his businesses have been featured in: